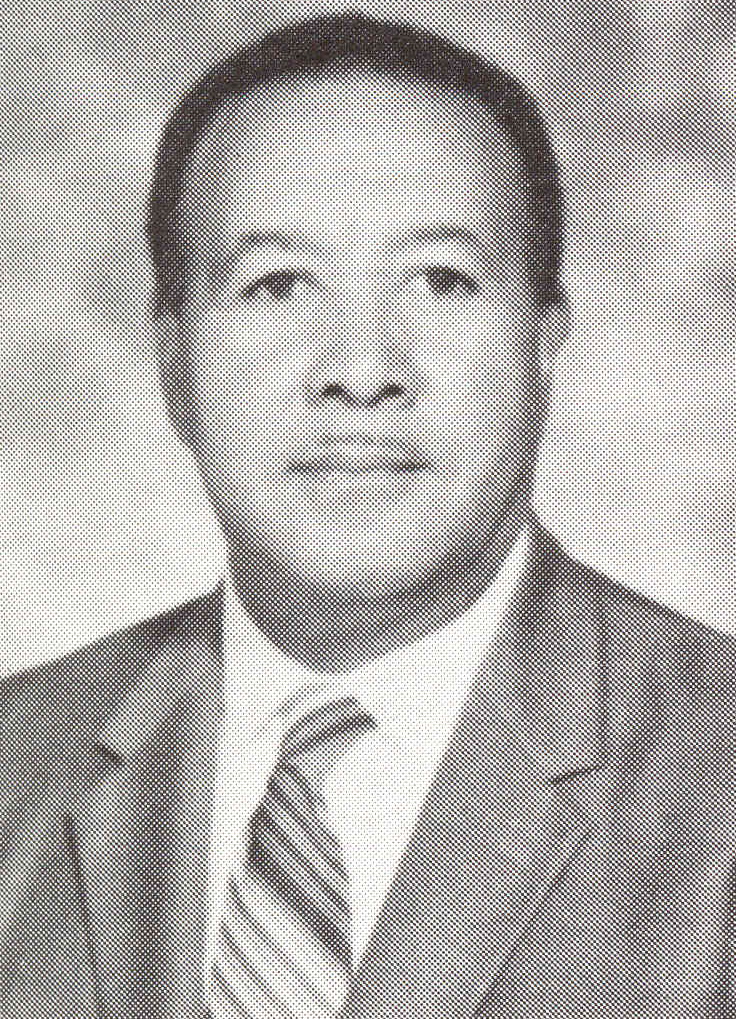 Orangeburg, South Carolina, 1971
Lawrence Chesterfield Bryant:
Autobiography of Lawrence C. Bryant
Lawrence Chesterfield Bryant taught at historically Black colleges across the South and organized the first genealogical programs for African Americans in the Carolinas.
Lawrence Chesterfield Bryant was an educator, pastor, and author whose varied career took him to numerous historically Black colleges across the segregated South. In this autobiography, which he self-published in 1970, he self-consciously set out "to give some thoughts to my actions" by recounting his life through a series of brief, topical, but non-chronological chapters on everything from his childhood family life to his religious development to the art museums he visited on various college campuses.
Bryant was born to a family of sharecroppers in North Carolina in 1916, and much of his childhood was spent helping his parents on the farm. This experience had a powerful impact on him, and the memory of being punished for failing to pick his daily quota of 300 pounds of cotton shaped his work ethic for the rest of his life.
After graduating from Shaw University in 1940, he moved to Washington, D.C., where he worked for the federal government during the war, before becoming an ordained Baptist minister in 1945. He spent 1946 studying biology at the University of Michigan. There, his first experience with integrated schools and churches, such as Ann Arbor's First Baptist, was such "a breadth of freedom" that over 20 years later he was "still thanking God for the North."
Family and religion called, however, and he returned to the South, earning a bachelor of divinity degree from Howard University and later a master's in education from New York University. For the next 35 years, he taught education courses at a number of Black colleges in Washington, D.C., Virginia, South Carolina, Florida, and Mississippi. Inspired by his own family history, Bryant was also deeply interested in genealogy and assisted in organizing South Carolina's first genealogical societies for African Americans, which helped hundreds trace their ancestors' lives.