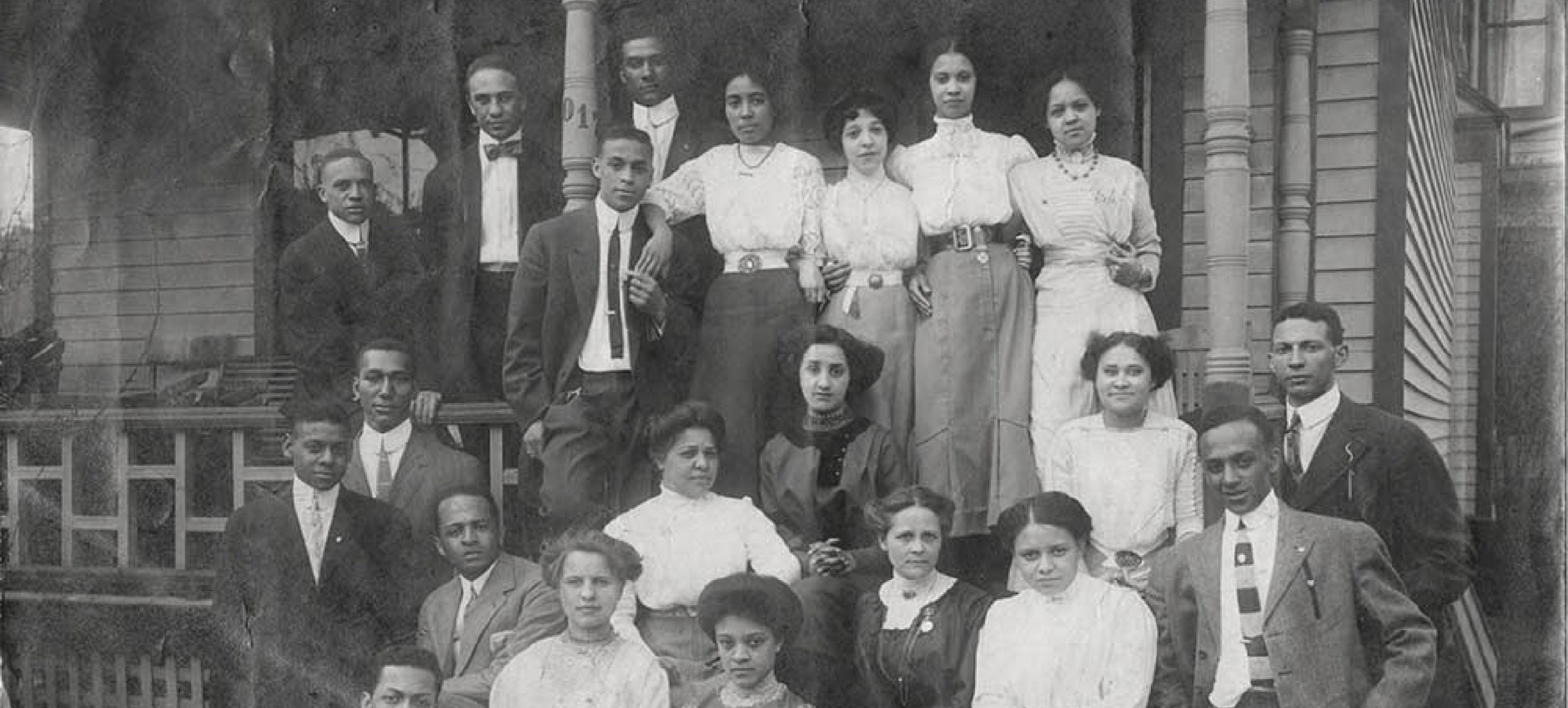 Contact The Team
The nature of the African American Student Project is highly collaborative and involves a variety of historical content and resources. We are eager to hear from you as we compile and develop relevant information.
Use The Form Below To Get In Touch
Do you have a name we may have missed, a correction, or other relevant information? Perhaps you have a direct connection to this research or a critical story we should know about. Collaboration is essential for this project and we want to hear from you. Please fill out the form here, and a member of our team will be in touch with you.