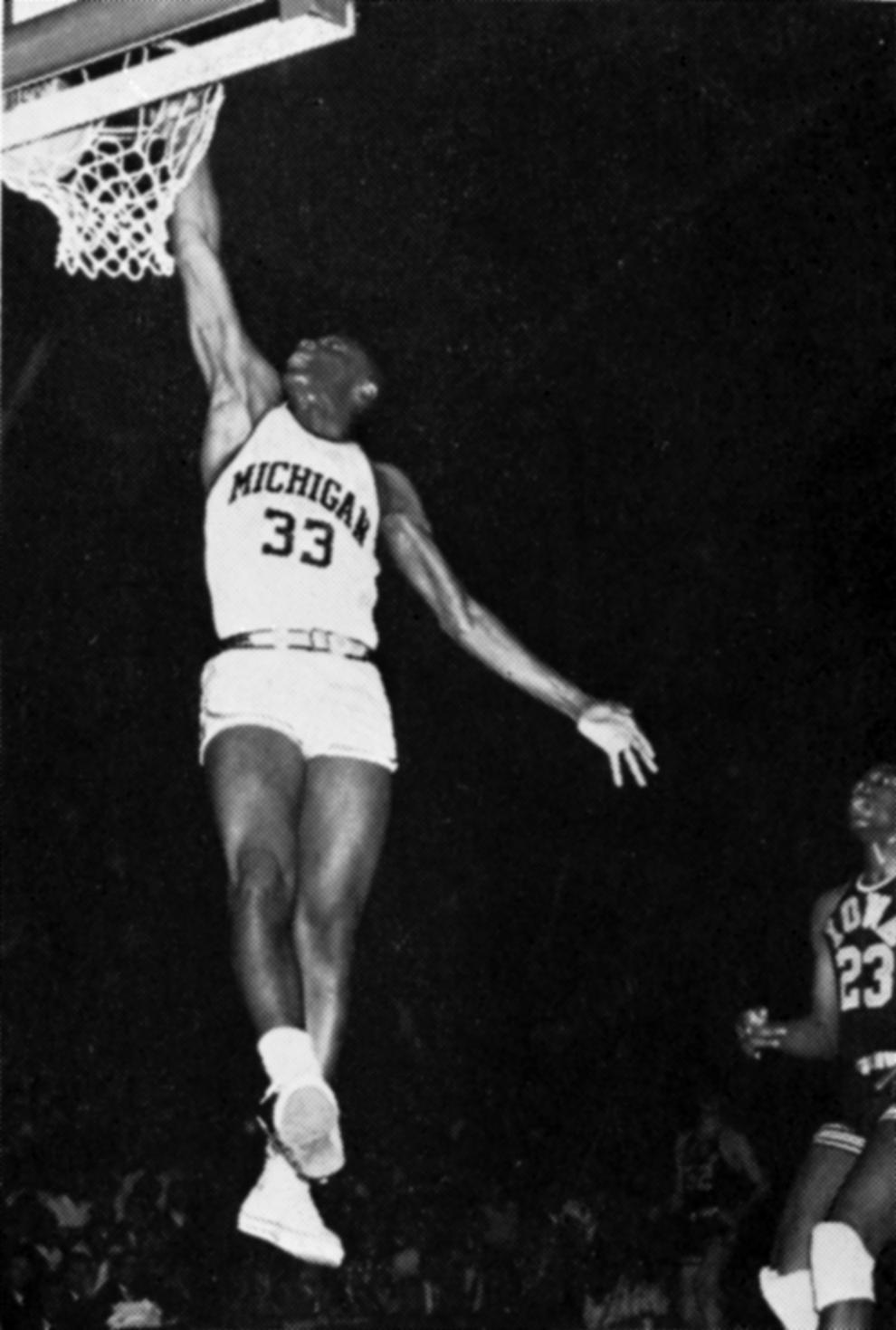 Revell Co., 1967
Cazzie Russell:
Me, Cazzie Russell
Cazzie Lee Russell was an incredible basketball talent who led Michigan to three Big Ten titles and whose exploits gave Crisler Arena the nickname "the house Cazzie built."
Cazzie Lee Russell was an incredible basketball talent. A three-time All-American, he led the University of Michigan to three straight Big Ten championships before being drafted first overall in the 1966 NBA draft. Crisler Center, where Michigan's basketball teams play, is today affectionately known as "the house that Cazzie built." In this autobiography, written a few months after he was drafted by the New York Knicks, Russell describes his introduction to basketball in high school, his time at Michigan, and how his deep faith guided him throughout his life.
Born in 1944, Russell had barely heard of basketball until he entered high school on the South Side of Chicago, but he fell in love with the game and soon excelled as he led his team to a city championship his senior year. He gives considerable praise to his parents and his faith, which he describes as his "signpost" in giving him the ability to navigate the fame basketball brought him. After losing the state championship by one point his senior year, he came to Ann Arbor because he felt U-M Coach Dave Strack really wanted him, which was not true of every school he visited.
Russell enjoyed his time on campus, but spends relatively little time discussing his life as a student. Instead, he focuses on basketball, and particularly the three seasons when he helped lead Michigan to Big Ten championships—and in the process revived a moribund basketball program. Throughout, he gives unstinting praise to his coaches and teammates for their efforts and inspiration. He closes with advice for young basketball players on achieving their dreams and a list of Bible verses that had proven most helpful to him in both sports and life.