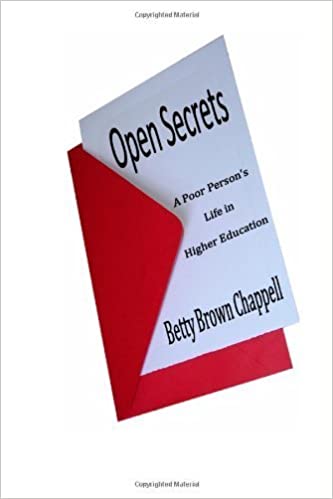 JAMBE Group, 2013
Betty Brown Chappell:
Open Secrets: A Poor Person's Life in Higher Education
Betty Brown Chappel challenged and overcame the "open secrets" of discrimination to carve a place as a social worker and educator at Eastern Michigan University.
Despite being born "into the hardship of poverty, the hatred of racism, and the prerogatives of sexism," Betty Brown Chappell has led an extraordinary life as a social worker caring for Michigan's disadvantaged and as an educator. In this memoir, she recounts how her race, class, and gender gave rise to the "open secrets" of discriminatory treatment of her and others like her, and how she has overcome those obstacles throughout her life. And in keeping with her passion for teaching, she frames her autobiography, or "autoethnography" as she calls it, as an educational resource, ending each chapter with lessons taken from her experiences and questions for the reader to ponder about their own circumstances.
Raised in near-poverty in western Michigan, Chappell first gained a sense of self-confidence by chasing snakes out of the family's berry bushes. Carrying that confidence to the University of Michigan, she overcame her precarious finances with the help of her sisters at Delta Sigma Theta to graduate with a degree in social work in 1969.
She spent the next several years working in Detroit before returning to higher education as an instructor in Chicago. Eventually she earned a Ph.D. from the University of Chicago while also serving as its Assistant Dean of Recruitment and Enrollment. From there she returned to Michigan, first to the University of Michigan and then to Eastern Michigan University, where she remained until her retirement in 2013. In describing her time in academia, she bluntly describes the numerous moments of quiet discrimination she faced, such as the underhanded effort to deny her tenure at "Green College," and how she overcame them. Throughout her story, she is blunt about the world she came from and the one she now inhabits, emphasizing the value of mentorship, family, and determination in overcoming all challenges.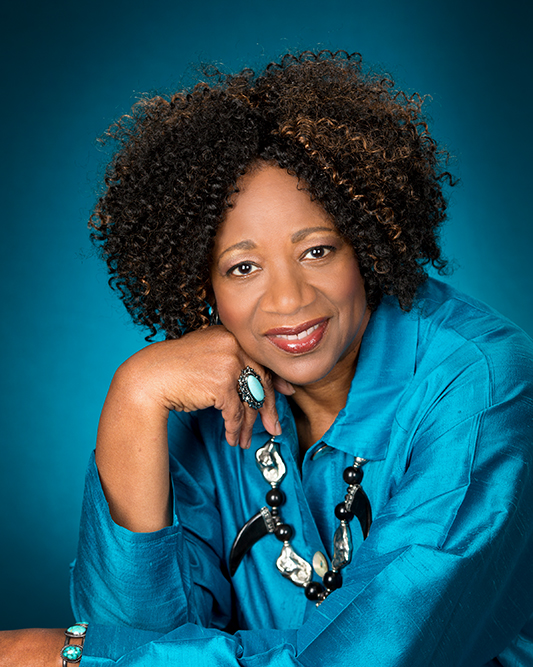 Betty Brown Chappell