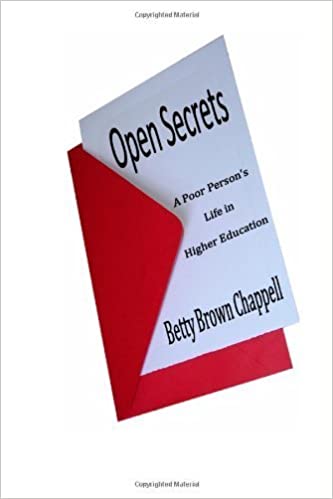 JAMBE Group, 2013
Betty Brown Chappell:
Open Secrets: A Poor Person's Life in Higher Education
Betty Brown Chappel challenged and overcame the "open secrets" of discrimination to carve a place as a social worker and educator at Eastern Michigan University.
Despite being born "into the hardship of poverty, the hatred of racism, and the prerogatives of sexism," Betty Brown Chappell has led an extraordinary life as a social worker caring for Michigan's disadvantaged and as an educator. In this memoir, she recounts how her race, class, and gender gave rise to the "open secrets" of discriminatory treatment of her and others like her, and how she has overcome those obstacles throughout her life. And in keeping with her passion for teaching, she frames her autobiography, or "autoethnography" as she calls it, as an educational resource, ending each chapter with lessons taken from her experiences and questions for the reader to ponder about their own circumstances.
Raised in near-poverty in western Michigan, Chappell first gained a sense of self-confidence by chasing snakes out of the family's berry bushes. Carrying that confidence to the University of Michigan, she overcame her precarious finances with the help of her sisters at Delta Sigma Theta to graduate with a degree in social work in 1969.
She spent the next several years working in Detroit before returning to higher education as an instructor in Chicago. Eventually she earned a Ph.D. from the University of Chicago while also serving as its Assistant Dean of Recruitment and Enrollment. From there she returned to Michigan, first to the University of Michigan and then to Eastern Michigan University, where she remained until her retirement in 2013. In describing her time in academia, she bluntly describes the numerous moments of quiet discrimination she faced, such as the underhanded effort to deny her tenure at "Green College," and how she overcame them. Throughout her story, she is blunt about the world she came from and the one she now inhabits, emphasizing the value of mentorship, family, and determination in overcoming all challenges.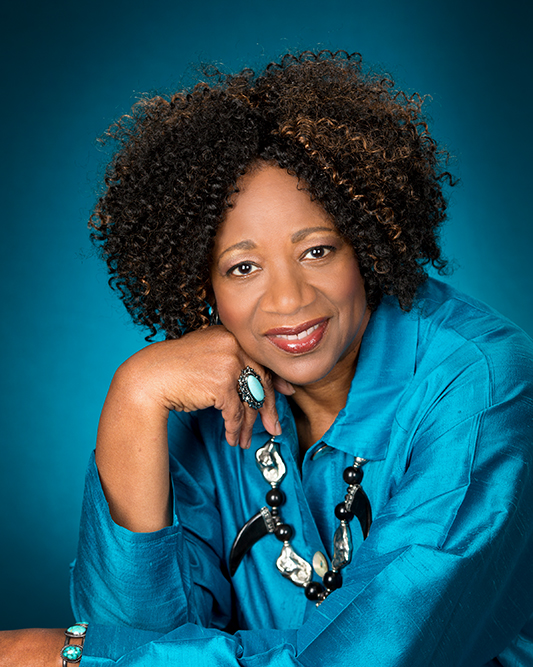 This eight-bedroom house that still stands at the corner of Hill and Green Streets was one of the most prominent homes for African American students for nearly six decades. Between 1900 and 1960, over two hundred and fifty Black students made their homes there. Central to the story of 144 Hill Street was Esther Dickson, who owned and managed the building for nearly fifty years. Born in Canada, she came to Michigan as a child in the 1860s and eventually followed her son William, a law student from 1902-03 and then a medical student from 1907-11, to Ann Arbor. She soon began renting her home to students, though, perhaps due to her son's presence she initially rented only to male students. She continued renting rooms after his graduation and in the Fall of 1920, two dozen African American students decided to form a house club centered at 144 Hill. The group dubbed itself the Monon Club, taking its name from Monon, Indiana which was an important railroad hub. The Club received official recognition from the University and included members of both the Alpha Phi Alpha and Omega Psi Phi fraternities. It lasted through 1924. In the late 1920s, Esther Dickson decided that she would rather board female students. Her decision coincided with a move by the Women's Advisory Council to create a University-approved League House for "colored girls." Prior to this, they had been living in scattered homes around Ann Arbor. 144 Hill was approved for the 1928-29 school year but proved unpopular due to its distance from campus and location next to the railroad tracks. The experiment was abandoned, and the University established the house at 1102 Ann Street instead. Esther Dickson continued providing rooms for both male and female students for another two decades. She also provided lodging to African American travelers and was the only Ann Arbor home listed in the Negro Motorist Green Book. The house continued after her passing, providing a home for Black students through the 1950s.