You're Invited to Celebrate with Us
The University of Michigan invites you to join us for a virtual evening featuring the University of Michigan Bentley Historical Library's African American Student Project, musical performance, and a panel of African American alumni who will share their lived experiences at the University.
Thursday, October 12, 2023
5:45–Welcome 
6:00–Music
6:20–Panel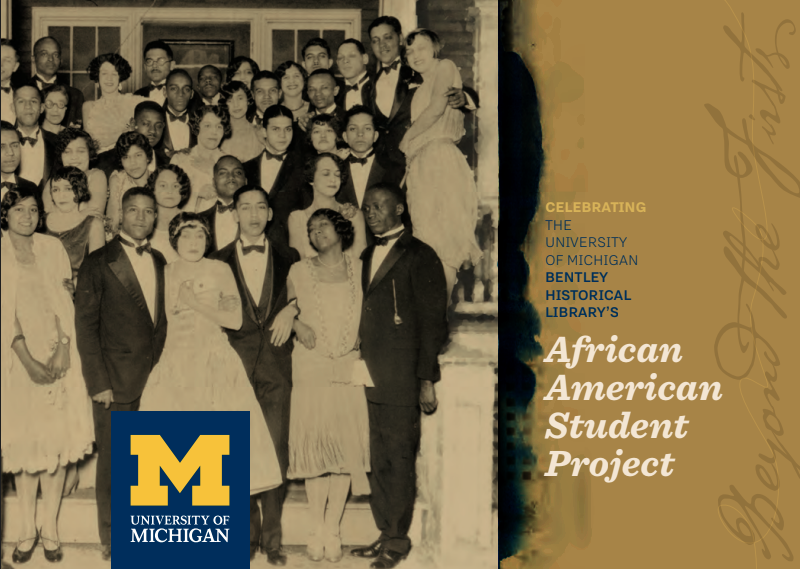 The African American Student Project honors the history of thousands of African American students and their enduring legacy at the University of Michigan. 
HOSTED BY:
Charles H. Wright Museum President Neil A. Barclay

U-M President Santa J. Ono

U-M Alumni Association Acting President and CEO Ayanna McConnell
Register Here
If you are not able to attend day-of, this event is being recorded and a replay will be made available.
Questions? Please contact Bryan Weiss at bryan@steppesolutions.com or call 510-508-1058.